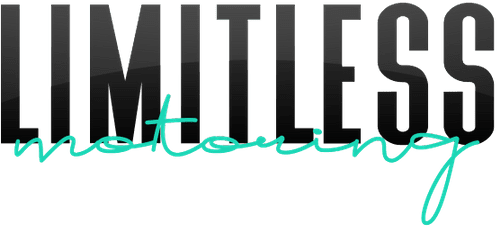 We are a fully customized Can-Am Ryker rental & tour company that offer's a truly unique experience for the riders! Our Can-Am Ryker's set us apart from any other tour agency in the Vegas Valley. We guarantee to beat all of our competitors' prices. Once you add our unmatched customer service and tour guides to the entire package you won't be disappointed.
Can-Am Ryker Tours & Rentals
We pride ourselves on being one of the most affordable Las Vegas outdoor experiences available. We also offer the cheapest Can-Am Ryker tour & rental rates in the Las Vegas valley! This allows for you to have an all day adventure you'll never forget. You will have everything you need to take on the open road.
No Motorcycle License Needed
Must Have Valid DL/ Insurance
Las Vegas
If you want to get out and be seen, the Famous Strip is where you will want to ride.
Mt. Charleston
To cool off on a hot Vegas day, take a scenic ride out to Mt Charleston and enjoy some fresh air all the way to the top.
Red Rock
This beautiful piece of nature is just a few miles from the strip and the views are insane. The ride out there can't be matched.
The Can-Am Ryker provides a unique & exhilarating way to explore Nevada. It's your choice to choose a self-guided or guided path to see many little towns and fantastic sights that most tourists don't ever get to experience. Adventure to the Welcome to Fabulous Las Vegas Sign, Downtown Container Park, the Fremont Street Experience, The Neon Museum, Red Rock Canyon, Three Kids Mine, Seven Magic Mountains, Mountain Springs Saloon, Lake Mead, Hoover Dam, Mt Charleston, and so much more.

If you choose the guided path, we will gladly introduce you to your captain for the adventure. He or she alone will make your whole experience worth it. His or her personality and exuberance along the ride will have you laughing and contemplating why you never chose to take this adventure before. The personal touch added to this experience by having everyone connected along the way via bluetooth headsets will immerse you into your surroundings in a way that will have you crying tears of joy. There will be plenty of picturesque opportunities along the way, so make sure your cameras and phones are charged.